I had do many wonderful memories growing up watching cartoons and movies. Everything was simple and sweet back then.
Th Muppet Show
Moomintroll
Sport Billy
Mia fora ki enan kairo itan o anthropos...
"Denver, the last Dinosaur, he's my friend and a whole lot more"
Thundercats and Sniarf "niah niah"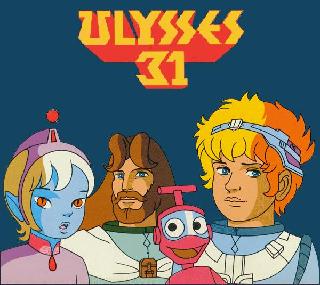 ΧΙΛΙΟΠΟΔΑΡΟΥΣΑ με τις κούκλες της Οικογενειας Σοφιανού με τον Νικο Πιλαβιο (τον μουστακια Παραμυθα) τον Τιμολεων την Ροζαλια και φυσικα την Χιλιοποδαρούσα.
Κάπου Κάπως Κάποτε...
Ο Κύριος Paddington
Φρουτοπία
Alf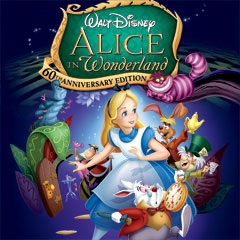 Candy Candy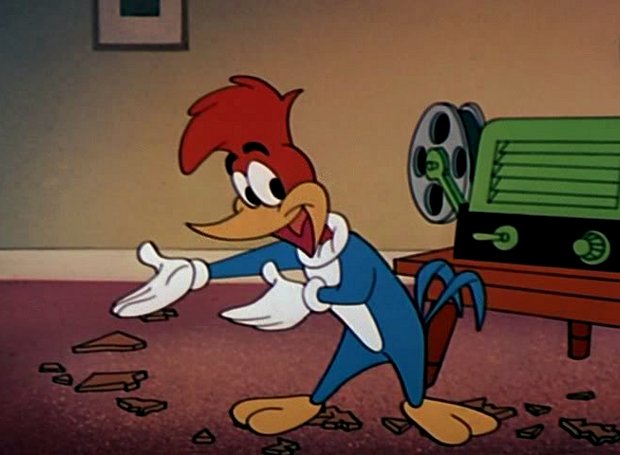 Woody Woodpecker
Pinokio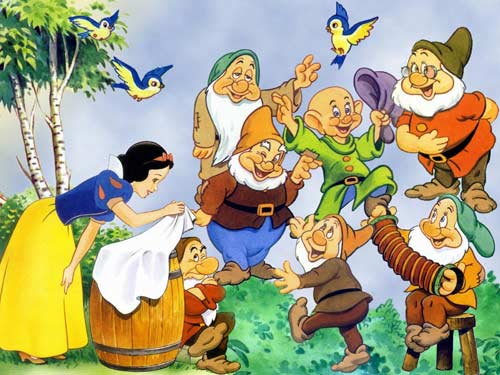 The snow white and the 7 dwarfs
Smurfs
Moglis
Stan & Laurel (Χοντρός & Λιγνός)
Μικρός Πρίγκηπας